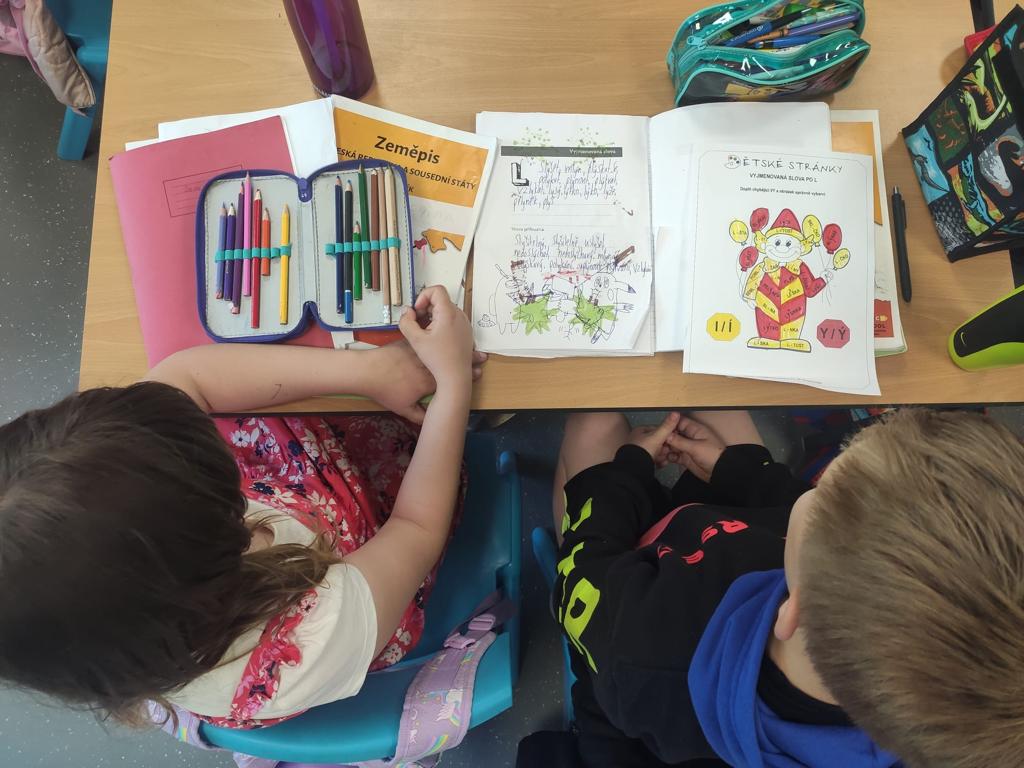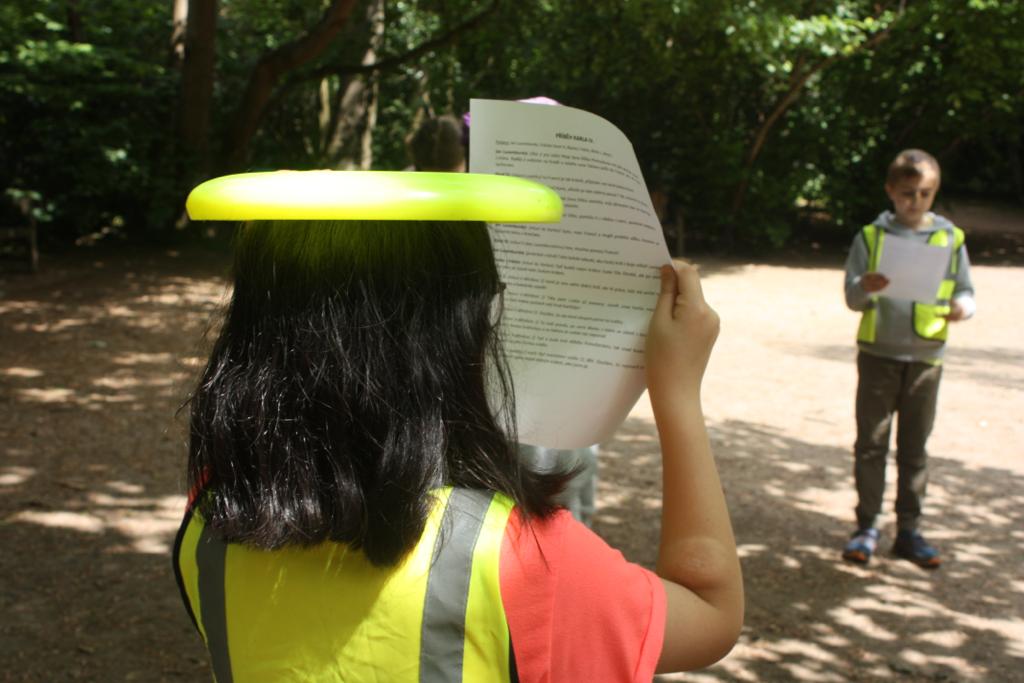 The Czech School
The Czech School offers supplementary education in Czech for Czech-speaking school-age children living in the UK. The school follows the Czech National Curriculum. Most of our children are from bilingual families with one parent being a native Czech speaker. The children attend their English schools throughout the week and come to us on Saturday to learn, share and have fun together in an environment which is exclusively Czech. We work with textbooks used in Czech classrooms (Nová škola publishing house) and our own range of tailor-made textbooks and follow the Framework Educational Programme (RVP) for Elementary Education
Who is if for?
Our school is for bilingual children who speak Czech and English age 5 – 15. Regrettably, we are unable to accept children whose Czech falls considerably below the expected standard for their age group.
Currently the school offers classes from Reception class up to year 9 of Czech primary school, with teachers guiding the children in reading, writing and speaking in Czech. In the Year 3 children learn Czech geography and from Year 4 they study also Czech history. To enter the reception class or the first year of school, the children need to have completed the British Reception class and pass our enrolment test.
Our aims
– Support parents in preparation for voluntary examinations (rozdílové zkoušky)
– Prepare year 8 and 9 pupils for a Czech Language Certificate Exam
– Make children aware of Czech culture and customs and proud of their Czech background and heritage
– Improve the fluency and confidence of the children in Czech-
– Teach children reading and writing and develop their speaking and listening skills
– Familiarise the children with the wider use of the Czech language
– Prepare children for mid-year and end of year examinations 
Reception class, year 1 – 9
Tufnell Park Primary School, 31 Carleton Rd, London N7 0HJ (map)
And online on ZOOM on alternate Saturday in Years 6 – 9
Dates and Times
The school takes place on Saturday mornings from 10 am till 2 pm, with the school dates following the British school terms.
Teachers
0. ročník – Aneta Kelsall-Linc a Vlaďka Vršanská
1. ročník – Veronika Prokopová, Štěpánka Bulířová
2. ročník – Jana Skulová, Katka Vlčková
3. ročník – Eliška Šperková, Matyáš Polenský
4. ročník – Linda North
5. ročník – Ivona Klemensová a Michaela Sidorová
6. ročník – Soňa Šebestová, David Oršulík (prezenčně), Katka Osuchová, Monika Řezáčová (online)
7. ročník – Soňa Šebestová, David Oršulík (prezenčně), Katka Osuchová, Monika Řezáčová (online)
8. ročník – Katarina Lebar (prezenčně), Hanka Červeňáková (online)
9. ročník – Katarina Lebar (prezenčně), Hanka Červeňáková (online)
Volunteers
Filip Charvát, Leona Tatarová, Madi North, Lara Tuna, Violka Prokopová, Miládka Trew, Charlotka Stewart, Max Tatara, David Šedina, Dianka Qorri
Children will be also working with a Speech and Language Therapist Jana Martykánová.
All children should be at the school courtyard by 9.50 am to allow for a timely start to our lessons. Children should bring with them a packed lunch and drink as food and drinks are not provided.
Textbooks and exercise books will be supplied by the school upon successful enrolment and children need to bring these to each class together with pen and pencils. Parents are expected to ensure that their children complete any homework given.