---
COMMITTEE MEMBERS:
---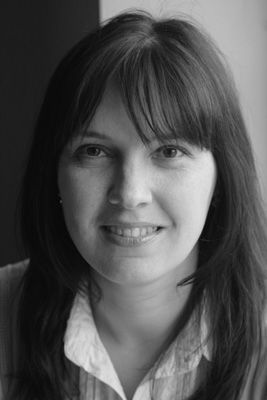 PETRA O'CONNELL / Chair
Petra O'Connell is a Trade Finance Banker with an MBA from Sheffield Hallam University. She has worked in the banking sector in the Czech Republic for 15 years.
---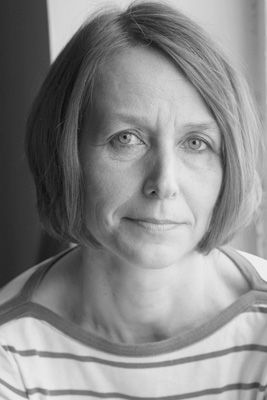 RENATA CLARK / Vice Chair
Renata is the Deputy Director of the Czech Centre London. She organizes Czech cultural events in the UK while specialising in film and literature. A graduate of the Jan Evangelista Purkyně University in Ústí nad Labem, Renata is a qualified teacher of Czech language and history.
---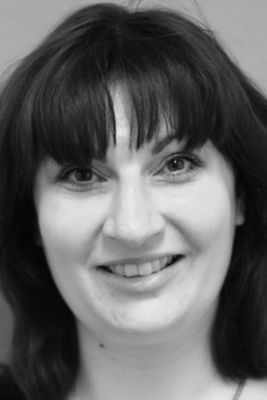 ALENA WILKEN / Secretary
Alena is an experienced Human Resources professional with 10 years of generalist experience in various SMEs in the City of London. Alena completed BA (Hons) in Business Studies, followed by CIPD Postgraduate Diploma in Human Resources. Currently, Alena is employed as an HR Manager in an intellectual property firm, overseeing all strategic, operational and administrational aspects of the function, which includes recruitment, retention, casework, performance management, legal compliance, HRI systems, rewards and benefits and payroll.
---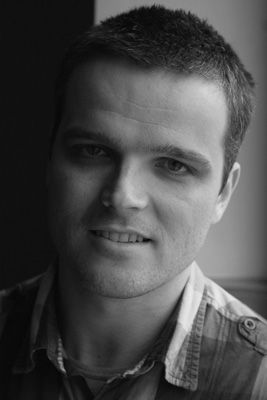 JAKUB PACHANSKÝ / Treasurer
Jakub graduated with a degree in Microcomputer programming in New York and an MBA from Kingston University in London. He held several positions on the software development team within the Omnicom Group Agencies in New York and London before moving into his current job at a well known investment management company.
---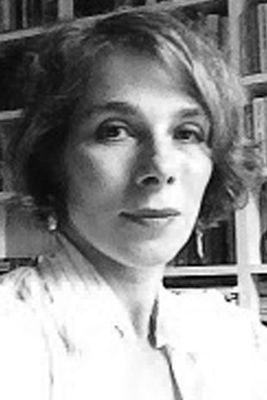 LUCIE WENIGEROVÁ / Member
Lucie is a film and TV producer. Her latest film "Strawberry Fields" premiered at the London Film Festival in 2011. A BAFTA nominee, Lucie is a graduate of the National Film and TV School (NFTS) in Beaconsfield, and the Philosophy Faculty, Charles University, Prague.
---
DAGMAR KRAFT / Member 
---
IVONA KLEMENSOVÁ
Book-keeper
---
ILONA SHAW
Finacial Consultant
---
TEACHERS:
---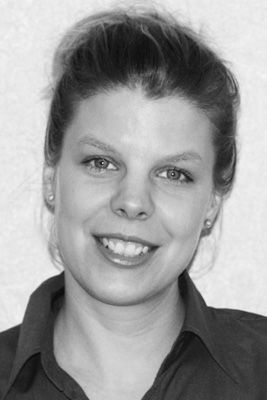 ZUZANA JUNGMANOVÁ,
Co–Director & Senior Teacher (Baby group)
Zuzana is an artist with more than 11 years of experience. She has a long-standing interest in creative activities and working with bilingual children. In October 2007, she established Czech School without Borders, London, originally just a small arts club for Czech-speaking pre-school children. In 2009, it became a wider international project with branches in London, Paris, Berlin, Munich, Brussels and Zurych. Through her work, Zuzana explores new possibilities in bilingual education. Zuzana studied textile design at The Academy of Arts, Architecture and Design from 1999 to 2005. The course focused on practical textile printing, etching, textile technologies.
---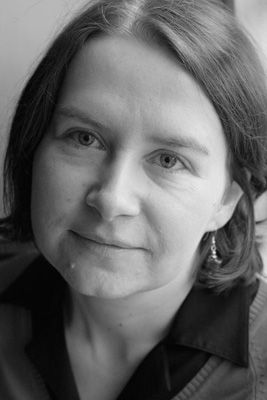 IVONA KLEMENSOVÁ
Co–Director & Senior Teacher (8.-9.třída / year 8-9)
Ivona graduated from Slezská Univerzita in Opava with a degree in Czech Language and Literature. She spent several years working as a primary school teacher, a special needs assistant and a summer camp leader. Ivona has a long-standing interest in theatre and playwriting. She finds children an endless source of inspiration.
---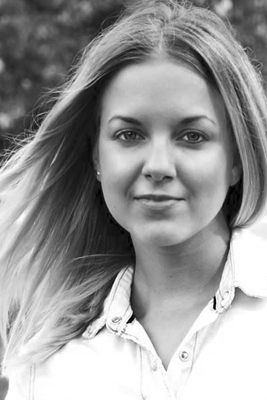 ADÉLA HERBSOVÁ
Czech School, Assistant to the Directors & Teacher (7. třída / year 7)
Adéla finished Masters Degree in Teacher Training in Czech Language and Literature at Charles University. Her Diploma Theses topic is Teaching Methods for Bilingual Children. She works at Učebnice bez HRAnice Project which is creating an execise book for bilingual students. Before coming to London she was lecturer of the Drama club at the Primary Arts School Střezina and she is interested in every type of theatre. She likes exploring how kids can learn through playing and games.
---
ANDREA SEIDLEROVÁ
Czech School, Teacher (0. třída / year 0)
---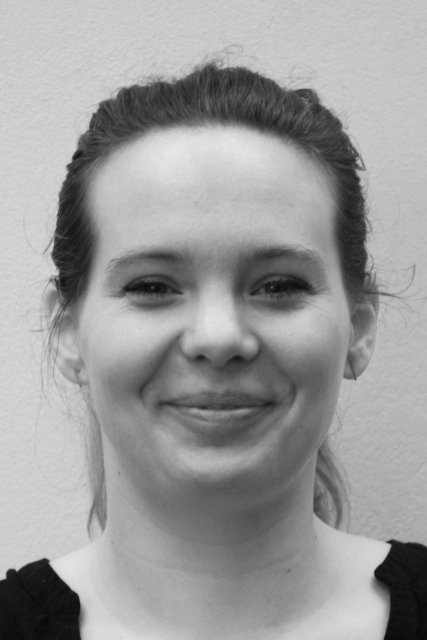 ALICE KOVAŘÍKOVÁ
Teaching Assistant (0. třída / year 0)
---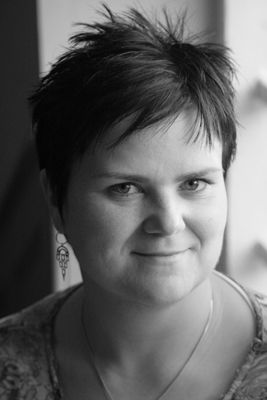 VERONIKA PROKOPOVÁ
Senior Teacher (Kids' Art Club – A, B1, B2 groups)
After graduating from the Higher School of Journalism in Prague, Veronika worked as a moderator for Prague radio gaining experience in the use of language, rhetoric and rhythmics. Associated with the Czech School without Borders in London from the beginning, Veronika is an enthusiastic teacher, playing the flute and singing to encourage expression through sounds and music.
---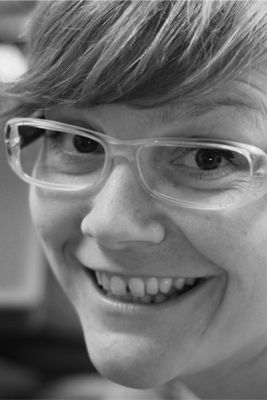 ANETA KELSALL LINC
Junior Teacher (Kids' Art Club – A, B1, B2 groups)
After completing her bilingual International Baccalaureate Aneta studied Travel and Tourism in Singapore, only to realise that her love was for art and its expression. She then went on to study Spatial Design at Bata University in Zlin. Aneta has also been translating into English for the last 10 years. Completed translations include art biographies, a novel and medical reports for international trials.
---
PETRA PŘIBYLOVÁ
Teaching Assistant (Kids' Art Club – A, B1, B2 groups
---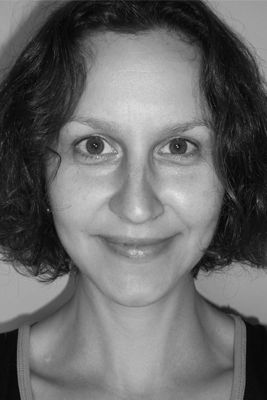 ŠTĚPÁNKA BULÍŘOVÁ
Czech School, Junior Teacher (1. třída / year 1)
After she graduated with Master Degree from the Faculty of Social Studies of Masaryk University in Brno (Social Policy and Social Work), Štěpánka worked as a specialist administrative in a field of social insurance in Liberec for 6 years. In 2012 she decided to gain a new life and work experience in London, where she joined the Czech School Without Borders as a volunteer. She is still set in a social field and works as a personal assistant with physically disabled people at the moment, but would like to gain more experience in education and teaching as she enjoyes working in CSWB and finds children´s creativity and energy just amazing.
---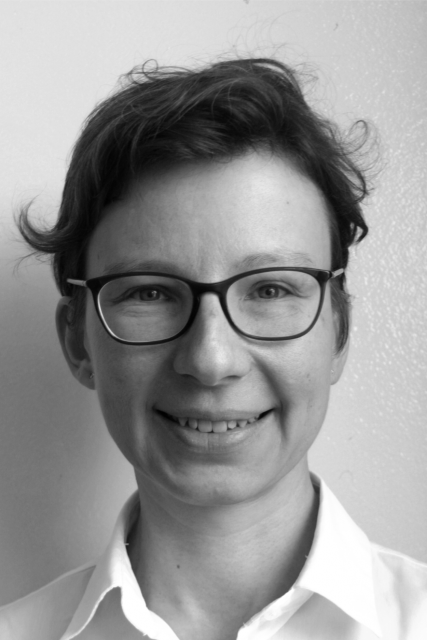 LUCIE BAŘÁKOVÁ
Teaching Assistant (1. třída / year 1)
---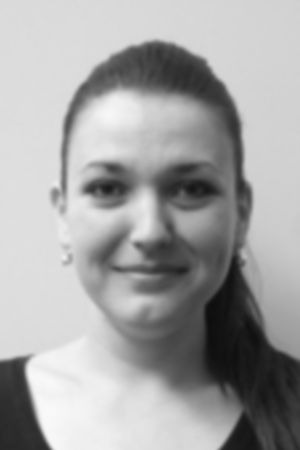 JANA SKULOVÁ
Czech School, Teacher (2. třída / year 2)
---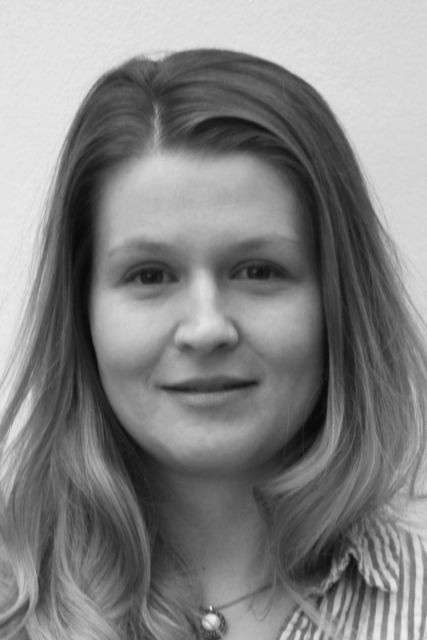 ALENA PILNÁ
Teaching Assistant (2. třída / year 2)
---
---
---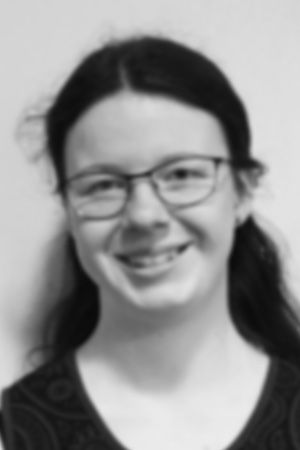 TEREZA PEŠIČKOVÁ
Czech School, Teacher (5. třída / year 5)
---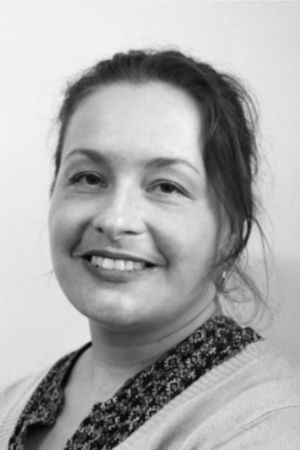 KATARINA LEBAR
Czech School, Teacher (6. třída / year 6)
---
KATEŘINA FILIPOVÁ
Wednesday Czech School, Senior Teacher (Czech through Play, Harpenden)
Studied Paediatric Social Welfare and Education. She specialize in working with children and adults with special needs, multilingual speaking children, teaching music and advising about health and nutrition. She is co-founder of Outdoor Child Ltd. (Totally different childcare provision, outdoor play with learning.).
---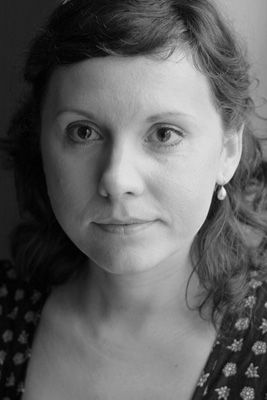 JANA MARTYKÁNOVÁ
Czech School, Speech therapist
Since graduating with Masters Degree of Special Needs, Speech and Language Therapy and Hearing Impairment in 2006, Jana has worked with preschool and school aged children with a wide variety of communication difficulties. Her aim is to improve children's speech and language skills while keeping therapy fun, motivating and stimulating. She believes in working alongside parents to develop the skills that will enable them to further enhance their child's communication. Jana has an experience treating children with a range of communication problems, including speech and articulation difficulties, Verbal (Oro-motor) Dyspraxia, language development delay and disorder, Specific Language Difficulties, Social Communication Difficulties arising from ASD (Autistic Spectrum Disorder), Selective Mutism. She has also attended training in: Parent-Child Interaction (Michael Palin Centre for children who stammer) and Makaton. Contact: jana.logopedie@gmail.com
---
VOLUNTEERS:
---
Pre-school department:
Markéta Salfiti
Jana Ketley
School department:
Ilona Shaw
Leona Gabryšová
Vendula Holubová
Interns:
Librarians:
Dagmar Kraft
Helena Rýparová
Reading Parents:
Filip Charvát
Jana Rýdlinková
Pavla Shaw
Dagmar Orszulíková
Jana Ketley
Marcela Gregory