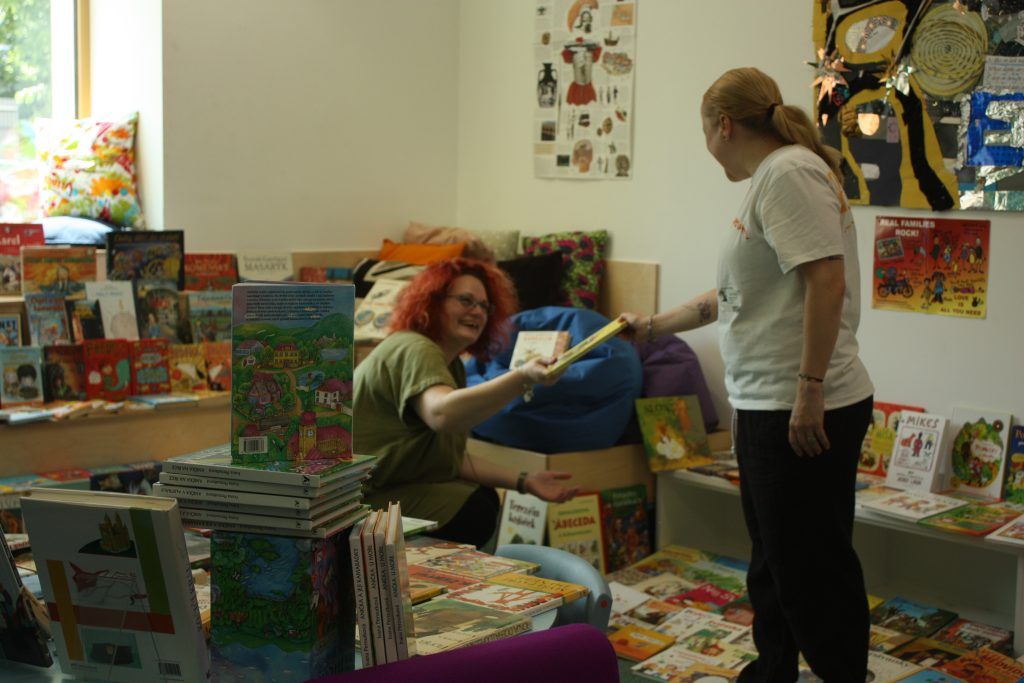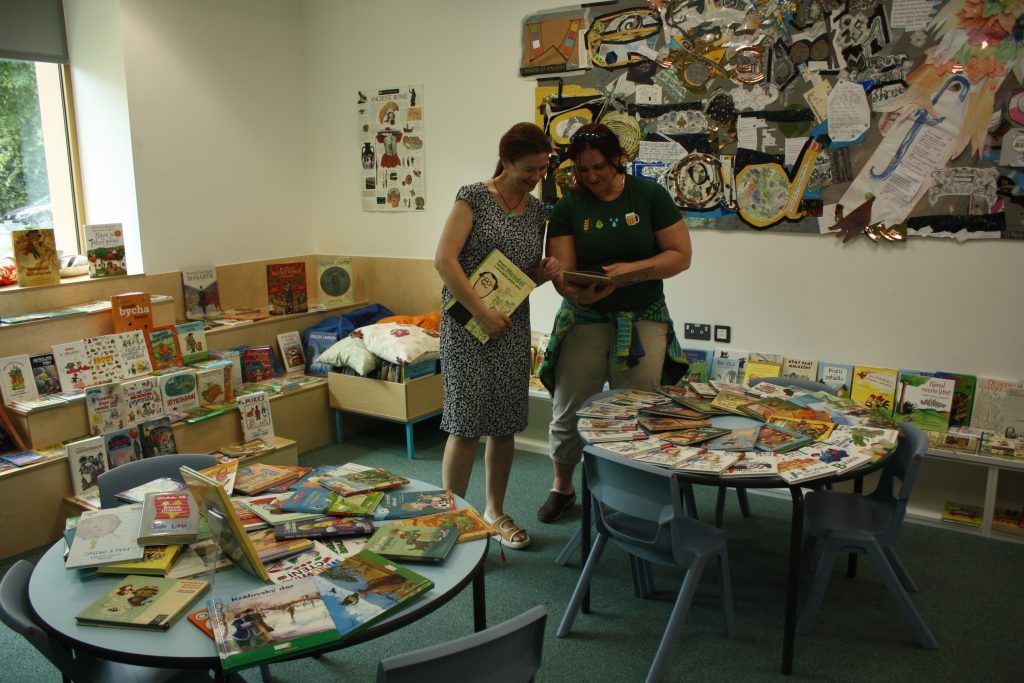 School Library
In September 2011 we started operating a library of Czech books for children to support one of the most critical aspects of developing our children's vocabulary. Our collection of more than 450 books in Czech is ever-growing through purchases and donations. It includes a great variety of books on various themes and difficulty levels. You can find many Czech classics as well as books following the latest reading level system (from early beginners to advanced readers).
The library is open during all regular sessions of Czech School Without Borders (CSWB). The membership is free to CSWB members and the books are lent for a period of two weeks with the option to extend.
Our librarians
Dáša, Helena, Ivana and Veronika
Address
Tufnell Park Primary School, 31 Carleton Rd, London N7 0HJ (map)
Opening hours: 12 – 2 pm
Parents and children can choose from up to 150 books. The librarians have at disposal a list of other cca 300 books which can be borrowed upon request and they will do their best to deliver requested books within 2 – 3 weeks.
Reading Parents in the classrooms
Leona Tatarová, Markéta Sawh, Vlaďka Ryzler, Petra Nečasová, Linda Adderly, Zdenka Ličmanová, Hana Harrison, Laura Ogik