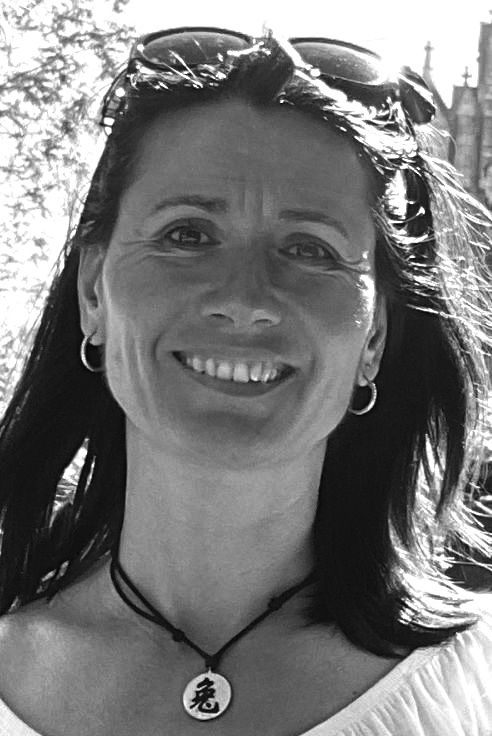 A city professional with 20 years experience of working for financial services and legal clients. Jana has been associated with Czech School since 2013 and joined as a Governor in 2018, becoming Chair of Governors in 2019. Jana has helped lead the management team through the recent challenges and is focused, with the rest of the Governors, in not only ensuring that the School continues to be successful in its teaching aspirations, but also as a hub for the local Czech community.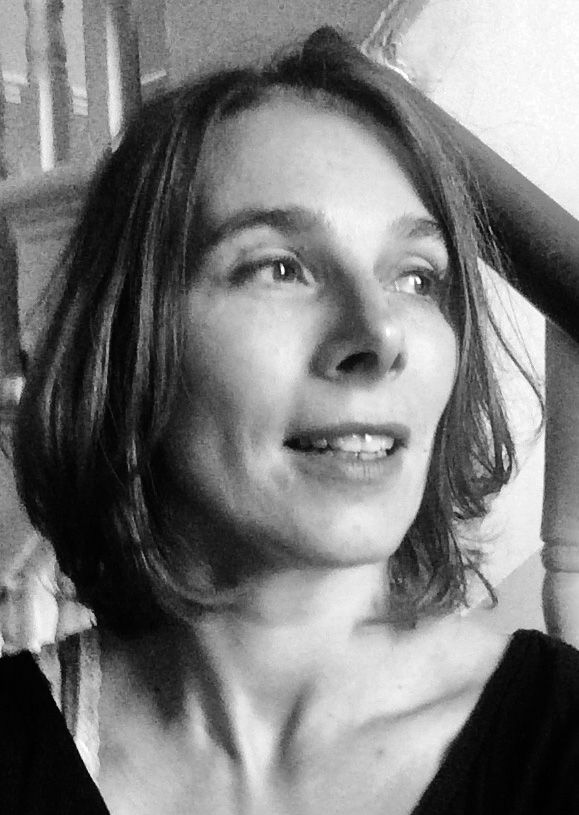 LUCIE WENIGEROVÁ/ Founder, Treasurer
Lucie is a Bafta-nominated film and TV producer. She is a co-founder of the Czech School Without Borders, London. Lucie has been involved in the organisation's Board of Governors since its establishment in December 2009 as Chair of Governors (2009-2015), Co-chair (2015-2016) and currently Treasurer (from 2017). In 2016-17 Lucie became the school's Acting Head.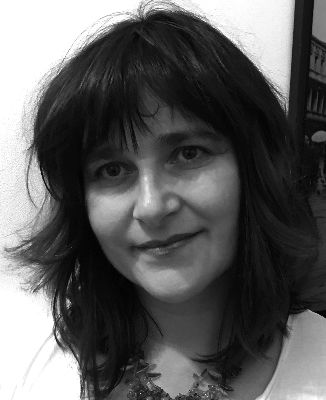 DÁŠA KRAFT/ Founder, Secretary
Dasa graduated from Charles University in Prague with a teaching degree before attaining a business degree, which brought her to her current profession – managing education for IBM employees across Europe.She became a CSWB in London parent when the school was first founded. Her older daughter was one of the first graduates of the school and her second daughter is close to this milestone. Czech language, culture and heritage have always been important to Dasa and she is delighted that her daughters, also thanks to the Czech school, found ways to appreciate them as well.
Besides being a Board member Dasa also volunteers as a librarian and occasionally jumps in to run the Czech school choir.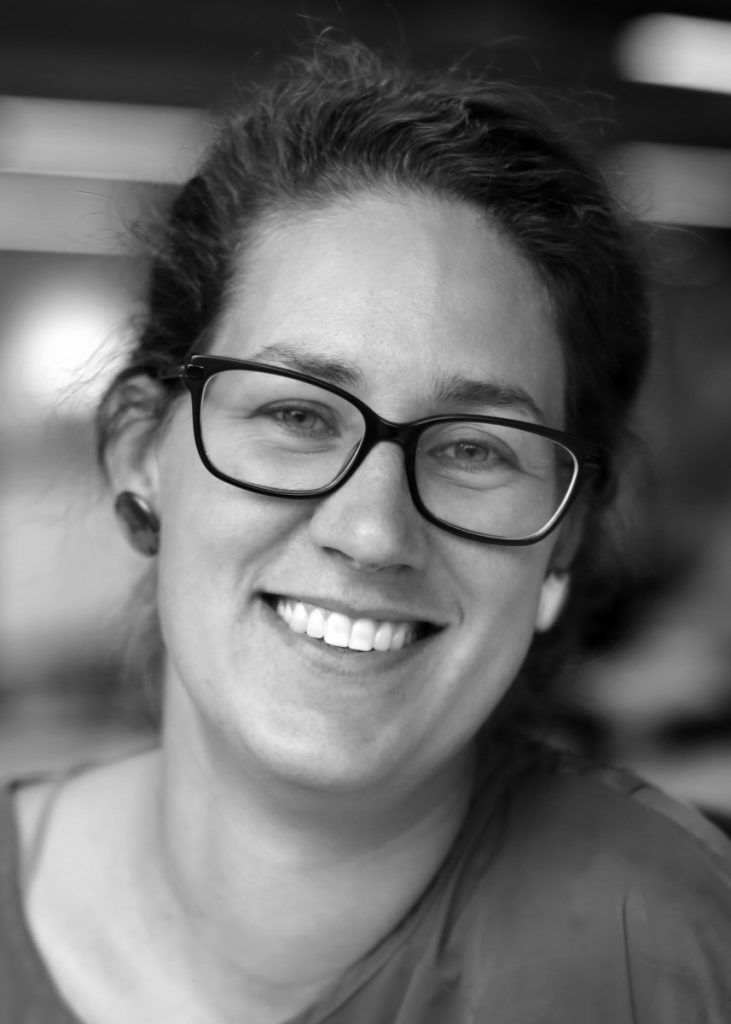 Kazi was born in Prague and came to the UK as a student in 2005. She completed her professional studies in London and since then has worked as an architect in various practices designing residential, cultural and educational projects.
Kazi is a mother of two daughters who have attended CSWB since preschool. She believes that a bilingual upbringing is one of the best gifts parents can give their children. Kazi is an enthusiastic runner and practices yoga as much as time allows.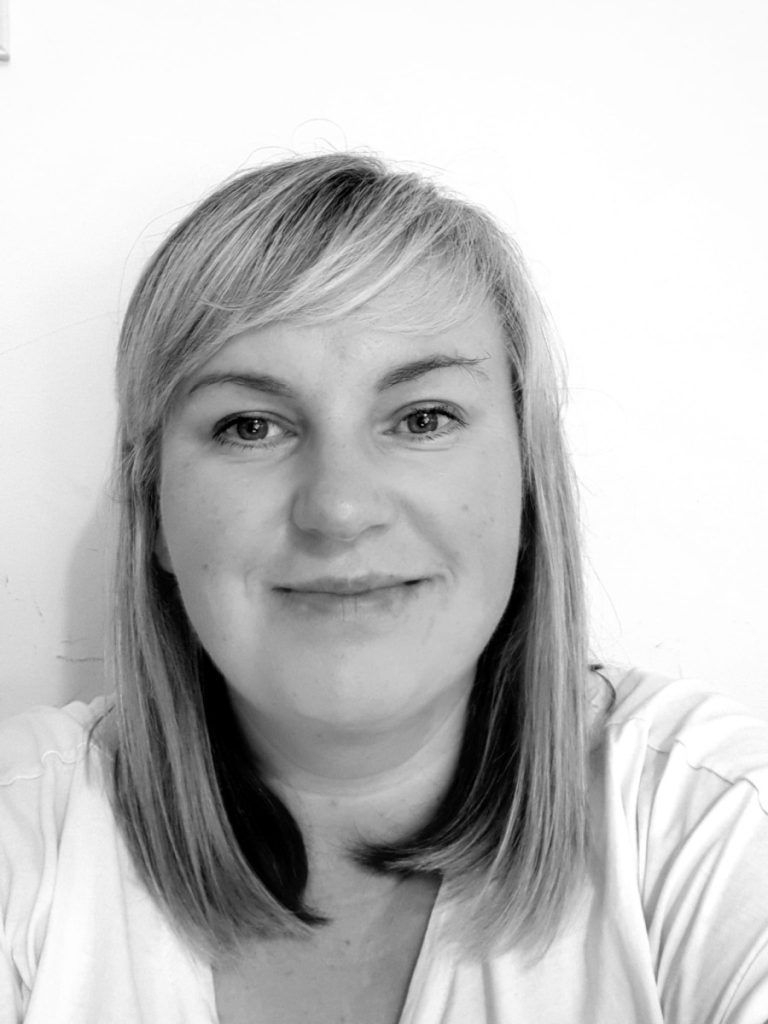 Simona has lived in the UK since 2004 and is an experienced local government officer having worked in a variety of roles in social care and housing for both Islington and Haringey Councils. Simona has two girls in Czech School and joined the Governors in 2022. Simona volunteered to become a Governor so she can help Czech School continue to be an excellent environment for supporting and developing Czech language and culture for young people.
Jakub Pachanský/ Consultant, Schoolgem