POSTAL AND E-MAIL ADDRESS
CZECH SCHOOL WITHOUT BORDERS, LONDON
26-30 Kensington Palace Gardens, London W8 4QY
info@czechschool.org.uk
OPEN NEW BABY GROUP
children aged 15 months – 24 months, taking place from 10:30 – 11 am
St Mary Magdalene Academy, Liverpool Road, London N7 8PG
OPEN NEW NURSERY GROUP – KIDS' ART CLUB – group B2!
Group B2 (children aged 3.5 – 5 years) taking place from 12 noon – 2 pm
St Mary Magdalene Academy, Liverpool Road, London N7 8PG
The Enrollment in School Year 2019/2020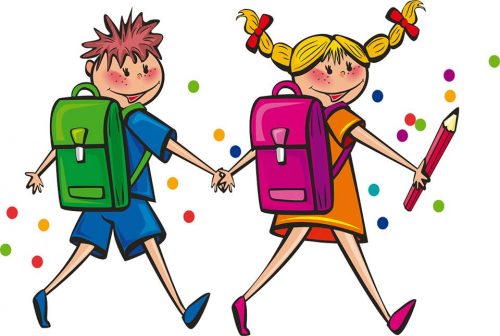 Would you like to enrol your child at the Czech School Without Borders, London?
The enrolment in Year 0 is for children over 5 years who were born before 31st August 2014.
The enrolment in Year 1 is for children over 6 years who were born before 31st August 2013 and only for those children that have not undertaken Year 0. (If your child attends Year 0 this year, he/she does not have to go through the enrolment process and his/her continuing to Year 1 is based on the final test and on the decision of the class teacher.)
When: on 8th, 15th, 22nd and 29th June 2019 (time of the enrolment will be announced)
The whole enrolment process will take approximately 15 minutes – 10 minutes of the short test, an interview with a child focusing on the communicative abilities in the Czech language and a 5-minute long interview with parents.
Where:
St Mary Magdalene Academy
Liverpool Road
London N7 8PG
How to do it?
Send an email to info@czechschool.org.uk and tell us the whole name of your child, his date of birth, when you can come and which Year you would like to enrol in.
If your child attends the Czech Through Play in Harpenden on Wednesdays and you would like to enrol your child in Saturday school, send us also email to info@czechschool.org.uk.
Olympics in the Czech language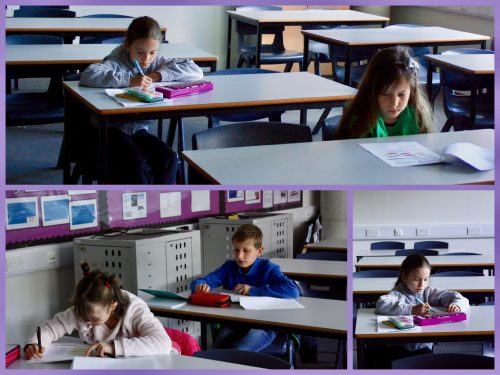 Czech School Without Borders, London took part in the national competition in the Czech language. The competition was organized by the worldwide association of Czech Schools. CSWB, London prepared the first school round on 4th May 2019. SIx children from year 2 – 6 wrote a test checking their ability to understand a text, to write a story by their own and checking how children can understand the Czech sayings. The competition was divided into 2 categories and CSWB London chose from each category the two best-written tests and send them into the worldwide round of the competition. At the end of May, the results will be announced but the school round has already been checked and resulted and CSWB London will announce the results on 6th June in the occasion of the Summer Party.
"HUDEBNÍ PŮLHODINKA"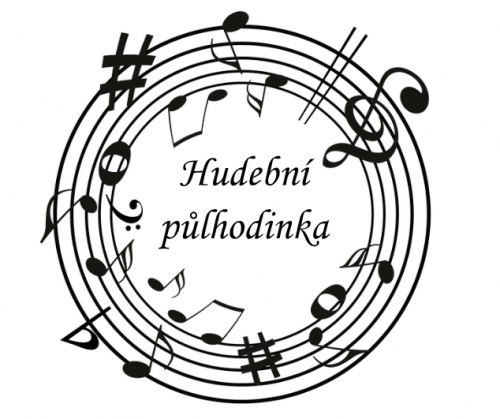 Czech School without Borders, London, offers a new musical lesson for children from 5 years who love to sing and play musical instruments.
Since 6th October 2018, every Saturday morning before the Czech lessons, children are singing, playing instruments and even sometimes dancing for 30 minutes, from 9:45 to 10:15 in St Mary Academy.
Children learn Czech folk and modern songs that are always accompanied by violin, flutes, and guitar. Children can bring their own musical instruments as well! Moreover, children have had a few opportunities to show their abilities.
Firstly, on 3rd November 2018 when the Czech School Without Borders, London commemorated the centenary of Czechoslovakia, children sang the favourite song of Czechoslovakian first president T. G. Masaryk called Ach synku.
Secondly, on 8th December 2018, on the occasion of Mikuláš event, children sang well-known Czech Christmas songs and a few modern ones to other children and their parents.
NEW TEXTBOOKS THIS YEAR!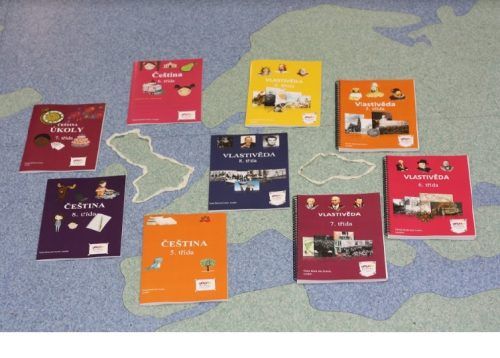 Textbooks for children in year 0, 4, 5, 6, 7 and 8 are full of colourful pictures and maps together with amazing Czech texts and funny exercises. Teachers use them every Saturday for classes and children mainly at home for homework.