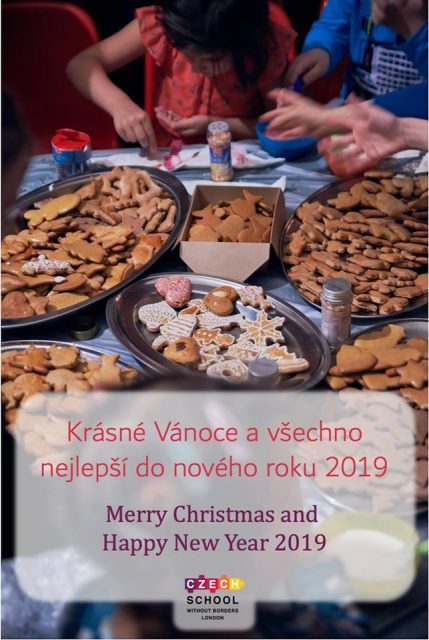 POSTAL AND E-MAIL ADDRESS
CZECH SCHOOL WITHOUT BORDERS LONDON
26-30 Kensington Palace Gardens, London W8 4QY
info@czechschool.org.uk
OPEN NEW BABY GROUP
children aged 15 months – 24 months, taking place from 10:30 – 11 am
St Mary Magdalene Academy, Liverpool Road, London N7 8PG
OPEN NEW NURSERY GROUP – KIDS' ART CLUB – group B2!
Group B2 (children aged 3.5 – 5 years) taking place from 12 noon – 2 pm
St Mary Magdalene Academy, Liverpool Road, London N7 8PG
"HUDEBNÍ PŮLHODINKA"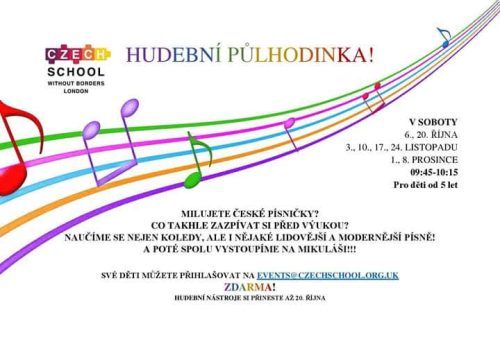 Czech School without Borders, London, offers a new musical lesson for children from 5 years who love to sing and play musical instruments.
Since 6th October 2018, every Saturday morning before the Czech lessons, children are singing, playing instruments and even sometimes dancing for 30 minutes, from 9:45 to 10:15 in St Mary Academy.
Together with trainees Káťa H., Maruška and Kačka N. children learn Czech Christmas songs, folk, and modern songs that are always accompanied by violin, flutes, and guitar. Children can bring their own musical instruments as well!
Children are going to show their musical abilities during the happening on 3rd November 2018 where we will commemorate the centenary of Czechoslovakia. Children will sing the favourite song of the first Czechoslovakian president Tomas G. Masaryk called Ach synku.
Next time, when you can sing together with children from the musical lesson will be on 8th December. On the occasion of Mikuláš children will sing well-known Czech Christmas songs and a few modern Czech Christmas songs as well.
NEW TEXTBOOKS THIS YEAR!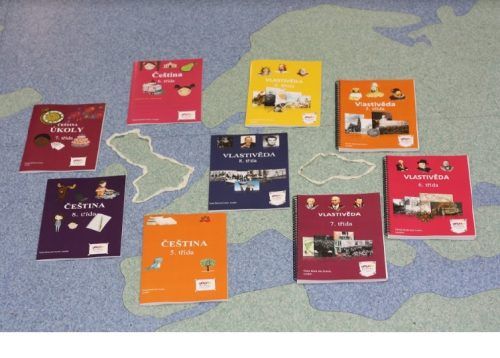 Textbooks for children in year 0, 4, 5, 6, 7 and 8 are full of colourful pictures and maps together with amazing Czech texts and funny exercises. Teachers use them every Saturday for classes and children mainly at home for homework.