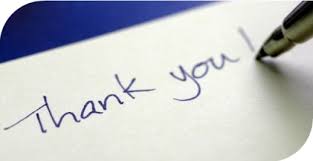 You can support our activities by selecting Czech School Without Borders, London as your preferred charity while shopping at Amazon Smile, at no cost to you.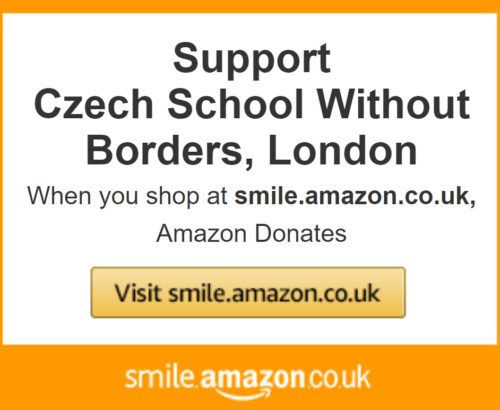 Alternatively, you can turn your everyday online shopping into donations for a good cause by visiting your favourite retailer website through Easyfundraising.

You can help by sending a donation to support our activities.
Donate £5
Donate £10
---
Donate £15